Anion Recognition Via polarized –N-H Fragments
Abstract
Hydrogen bonding interaction and or proton transfer assets of synthetic molecules in presence of anionic species is pretty fascinating in the field of supramolecular analytical chemistry. Not only amide or urea based derivatives have appeared in the highlights, rather from last few decades, polarized free amine fragments (-NH2)   have been brought under the study with prompt signaling. In this report, I will be focusing on the basic aspects which trigger free amine group to decode rapid anion recognition not only under organic media, but also under aqueous conditions in diverse environments.
Downloads
Download data is not yet available.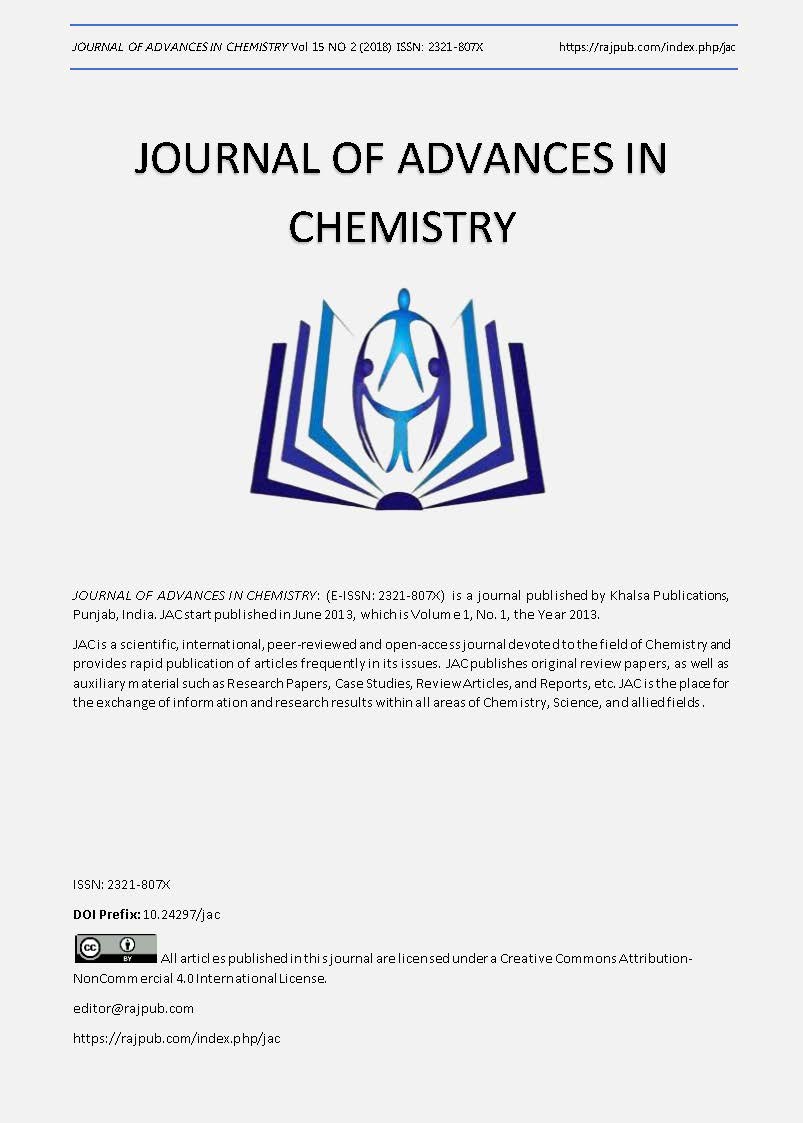 All articles published in Journal of Advances in Linguistics are licensed under a Creative Commons Attribution 4.0 International License.