A REVIEW ON ENGERY EFFICIENT STRATEGY FOR TASK ALLOCATION IN CLOUD ENVIRONMENT
Keywords:
Cloud Computing, Power Data Center, Green Computing, Load Balacing, Virtual Machine, Energy, Data Center Broker.
Abstract
Although cloud computing is now becoming more advanced and matured as many companies have released their own computing platforms to provide services to public, but the research on cloud computing is still in its infancy. Apart from many other challenges of cloud computing, efficient management of energy is one of the most challenging research issues. In this paper we review the existing algorithm of dynamic resource provisioning and allocation algorithms and holistically work to boost data center energy efficiency and performance. This particular paper purposes a) heterogeneous workload and its implication on data centers energy efficiency b) solving the problem of VM resource scheduling to cloud applications
Downloads
Download data is not yet available.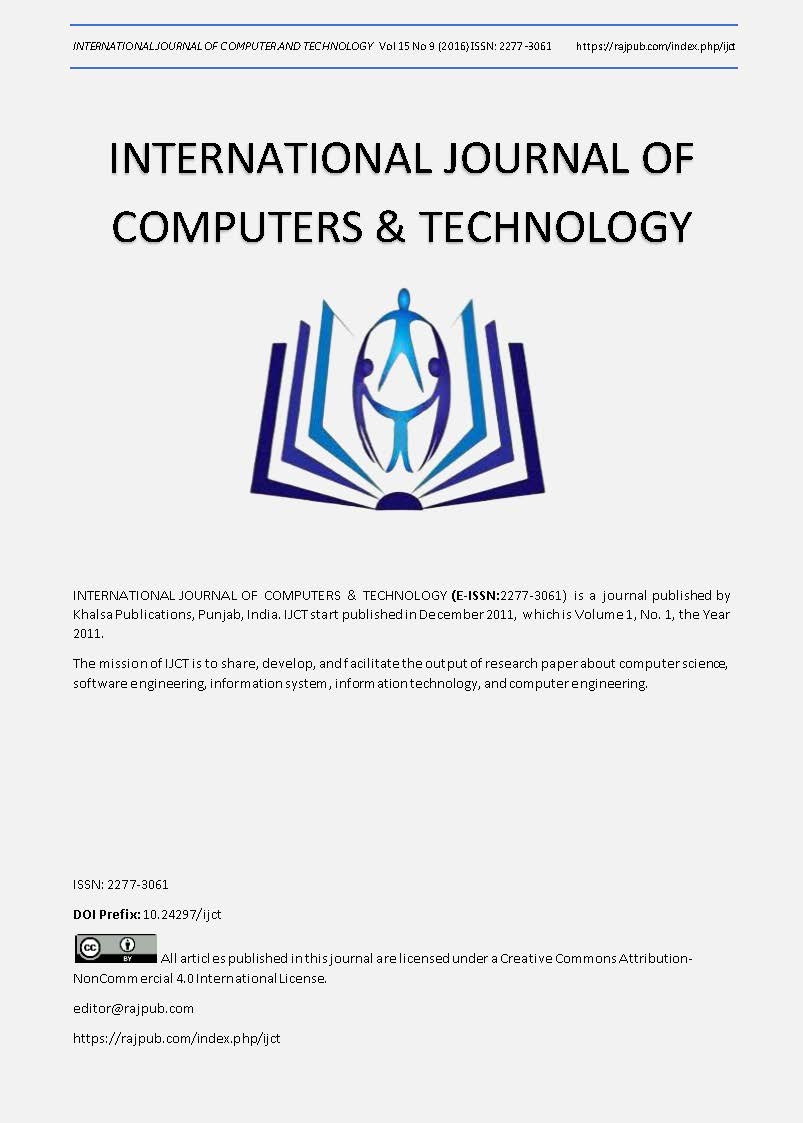 How to Cite
Grover, S., & Ghumman, M. N. S. (2016). A REVIEW ON ENGERY EFFICIENT STRATEGY FOR TASK ALLOCATION IN CLOUD ENVIRONMENT. INTERNATIONAL JOURNAL OF COMPUTERS & TECHNOLOGY, 15(9), 7035-7040. https://doi.org/10.24297/ijct.v15i9.705