S Parameter Computation and Their Use for Electromagnetic Energy Wireless Transmission
Keywords:
linear electrical circuits, S parameters, electromagnetic energy wireless transfer, modified nodal analyses, Advances Design System, Ansoft Extractor Q3D
Abstract
This paper present the correct way of defining S parameters, based on linear electrical circuits, and the practical use of these parameters in obtaining efficient processes for transmitting the information and of the electromagnetic energy wireless transfer from emitter-receiver signal transmission point of view. Here are presented, also, two procedures for calculating these parameters, one based on modified nodal analyses, the second one based on state equations method. S parameters generation algorithm has the same structure for both computation procedures. The computation procedures for S parameters use the most advanced analogue circuit simulation programs, such as: Cadence, Advances Design System, Ansoft Extractor Q3D, Feko, ECAP, SYSEG etc. Finally, there are presented a few illustrative examples that certify the validity of the used computation procedures.
Downloads
Download data is not yet available.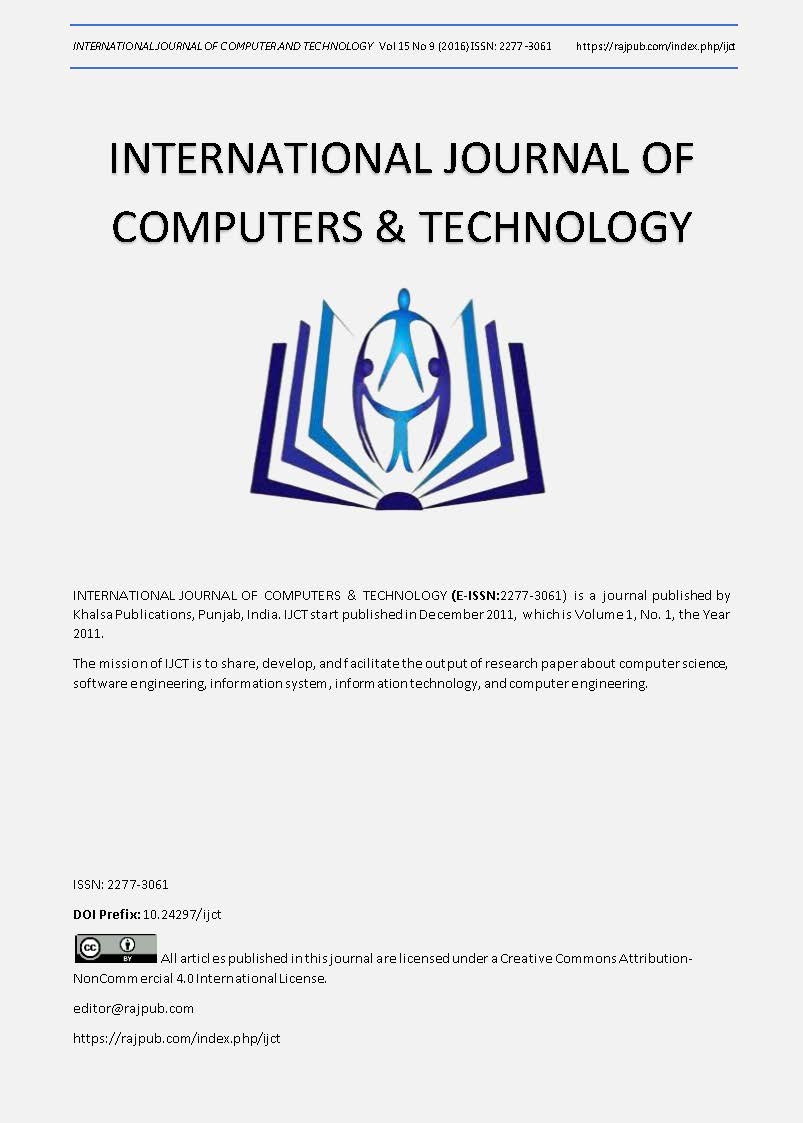 How to Cite
Stanculescu, M., Iordache, M., Niculae, D. N., Iordache, L., & Bucata, V. (2016). S Parameter Computation and Their Use for Electromagnetic Energy Wireless Transmission. INTERNATIONAL JOURNAL OF COMPUTERS & TECHNOLOGY, 15(9), 7097-7109. https://doi.org/10.24297/ijct.v15i9.654